Welcome to the world of Liam Raper
Hi there thanks for stopping by. This is my personal website where you can find out all about me and what I'm currently doing.
Who are you?
I'm Liam Raper a software developer from the United Kingdom, I was born in Kingston Upon Hull in 1993 where I lived for the first 21 years of my life. I then moved down to Cornwall for 4 years and now I currently live back up in Yorkshire in a town called Selby.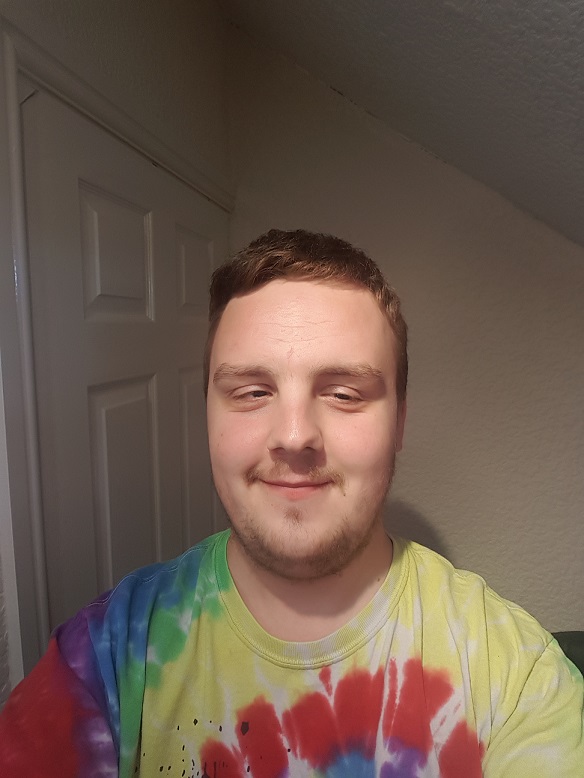 What do you do?
I currently work for Pierbridge a logistics software company based in York. I'm currently a software developer with a speciality in application security.
Tell us about your family?
I have a wonderful family I couldn't live without them.
First my mum (Tracy Wilson) she is amazing she had me at 17 years old but has always worked hard and put her family above all else. I really admire my mum who has inspired me my whole life and is always there for me when I need her.
Then there is my dad (Chris Wilson) now this man is a god send he has been there for me since he married my mum and became my step dad, although as my mum would say and I agree "Any one can be a father, it takes someone special to be a Dad" which is why Chris will always be my dad. We have had are ups and our downs but he has always stood by me and helped when and where he can.
I also have two brothers (Callum Wilson and Freddie Wilson) both of them are younger than me, I love them both and they are wonderful people Callum is a teaching assistant and Freddie is still in school.
I also have a grandma and granddad (dad's side) and a grandma (mum's side) who I have grown up with in my life and have always been there for me.
There are some extended family as well that are of note, my uncle Mark and auntie Claire who are good fun and a wonderful inspiration, there is also there daughter (my cousin) Libby.
Tell us about you love life?
Well I consider myself to be the luckiest and happiest man in the world as I have Kirsty my fiancée we have been together for 882 days each of which has been wonderful. She agreed to marry me when we went to Zeebrugge. Since the day I met Kirsty I've been in love I couldn't Imagen life without her she makes me want to be a better man.
What is you favourite animal?
I favourite animal is the wonderful and majestic Elephant, they always have been and probably always will be. Our house littered with Elephants (ornaments).
From a pet point of view well it's got to be dogs but we currently don't have any.
When you where growing up what did you do with your time?
Growing up I spent most of my time as a teenager playing video games and programming. I also took part in several sports over time.
What sports have you played?
I have done several these are:
Judo
Cricket
Goalball
Where have you been?
I have done a bit of travel in my life, the places of note are Roma (Italy), Venice (Italy), Majorca (Spain), Zeebrugge (Belgium), Amsterdam (Netherlands).
Who are your friends?
I have a close nit group of friends that have been in my life for a long time now. They have been a constant source of fun and support.
They are: Chris, Ben, Matt, Emily, Jonny, Gemma